We are lucky to have plenty of beautiful outdoor spaces around the Victoria area, and we love getting outside the office to photograph them!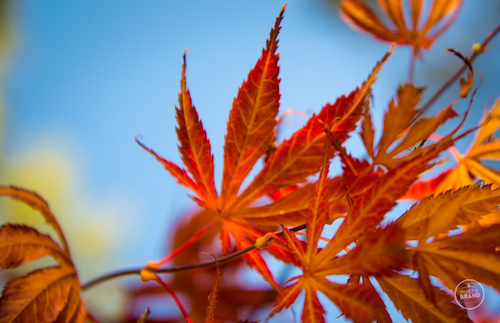 From Finnerty Gardens at the University of Victoria, to the garden centre at Demitasse Bakery and Café, to Beacon Hill Park, many of Victoria's green spaces are accessible on your lunch break.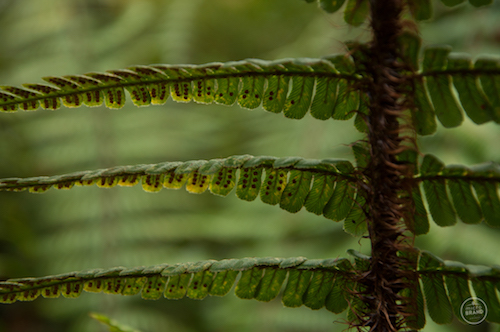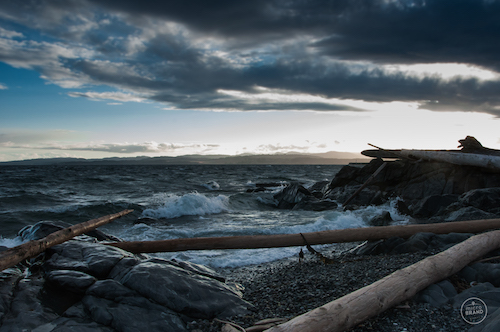 There are even more possibilities outside the city limits, with west coast beaches from Jordan River to Tofino, and campgrounds all over the island.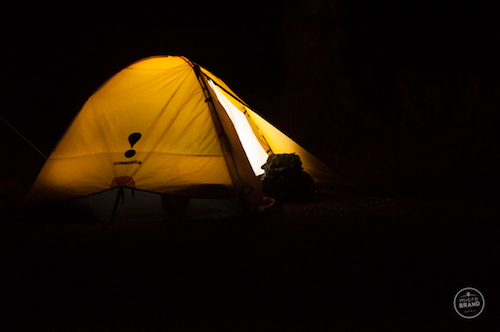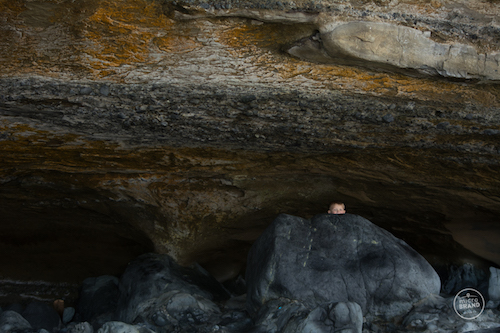 We'd love to hear about your favourite place on the island!
Check out our photography page for more images.