We're getting more social! Our team at MicroBrand has been sharing photos and fun projects we've had the chance to work on. If you're interested in keeping up to date with what we're up to, check us out on your favourite social media platform.

We can help your business get more social too! It can be overwhelming keeping an up-to-date online presence, but we've got you covered. We have plenty of options available, from helping you set up your social media to posting regular updates for you. We love finding ways to share your business' unique story to the community. Schedule a chat with us to find out how we can help simplify social media for you.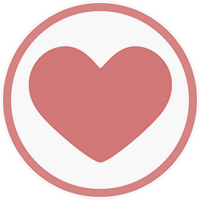 Share the love! It's great seeing what our neighbours are up to on social media, and we love hearing from you. If we've worked together, we'd greatly appreciate hearing your feedback. Feel free to leave us a review, or send us an email! We're happy to be members of a community as wonderful as Victoria.