Whether your images showcase products, places, or people, they play a huge role in showing your customers what your business is all about. Businesses with professional images provide a great first impression, and can set you apart from competitors with low-quality photos. Photography can also come in handy for advertising, employee profiles, and adding a friendly face to your company.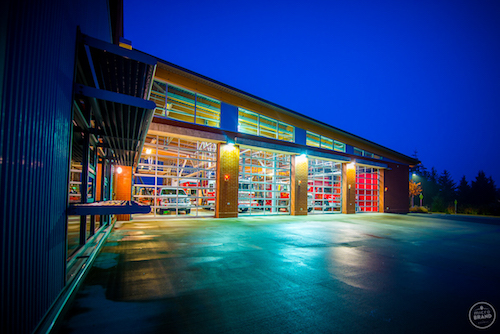 Our team is comprised of photographers Reuben Butterfield and Camas Ussery. Reuben specializes in product and architecture photography, creating artistic images that stand out from the crowd. Dedicated to capturing the perfect shot, Reuben can often be found outdoors at all hours of the morning waiting for the right light to photograph a building.
Camas is passionate about portrait photography, and loves finding ways to let her subject's personality to shine through in her photos. A Victoria native, Camas enjoys showing her clients hidden gems around the city that make for unique portrait backdrops.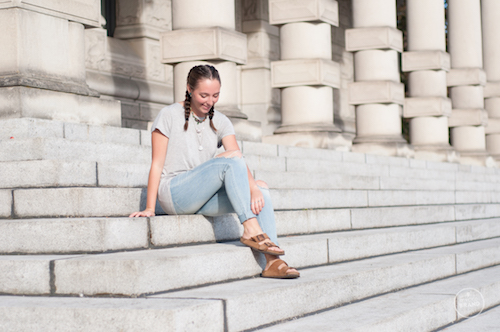 Reuben and Camas are excited to connect with you about the best to showcase your employees, products, and buildings to your clients, and capture unique images that will make your business stand out. Send us an email or give us a call so we can get started!