Branding and business identity now is about delivering on promises, creating connections, and nurturing relationships. In short, it's about trust. Trust is about performing consistent actions over time. We help you do that.
MicroBrand is committed to helping you define what these areas mean to your organization.
We understand the unique focus of small and medium-sized businesses, and craft clean, consistent messaging to communicate your core values.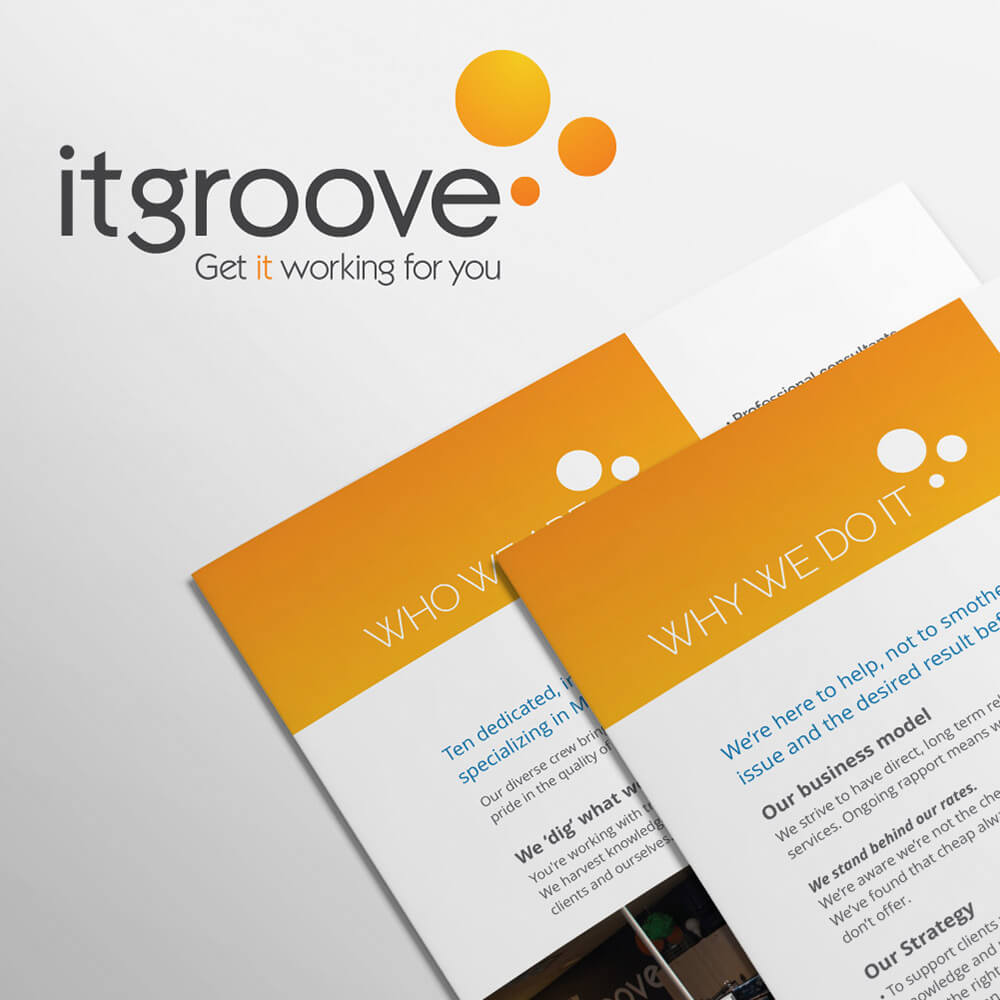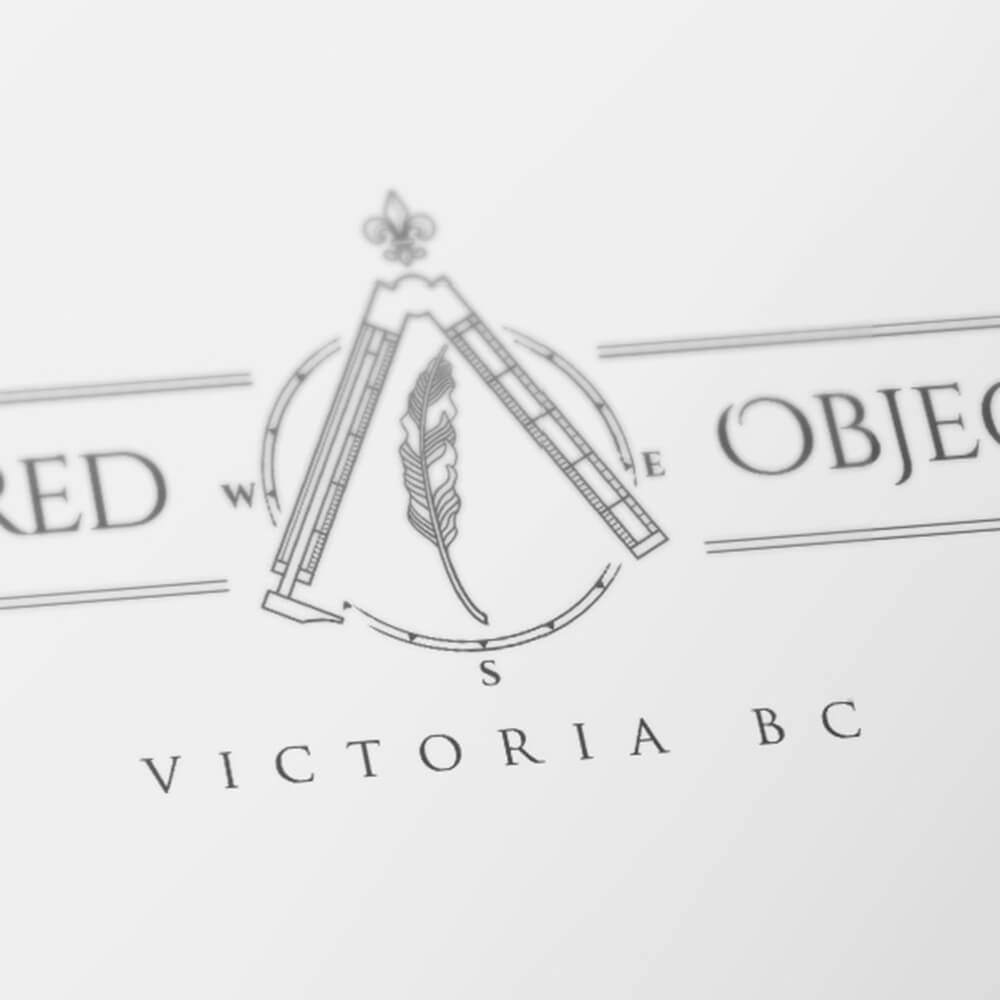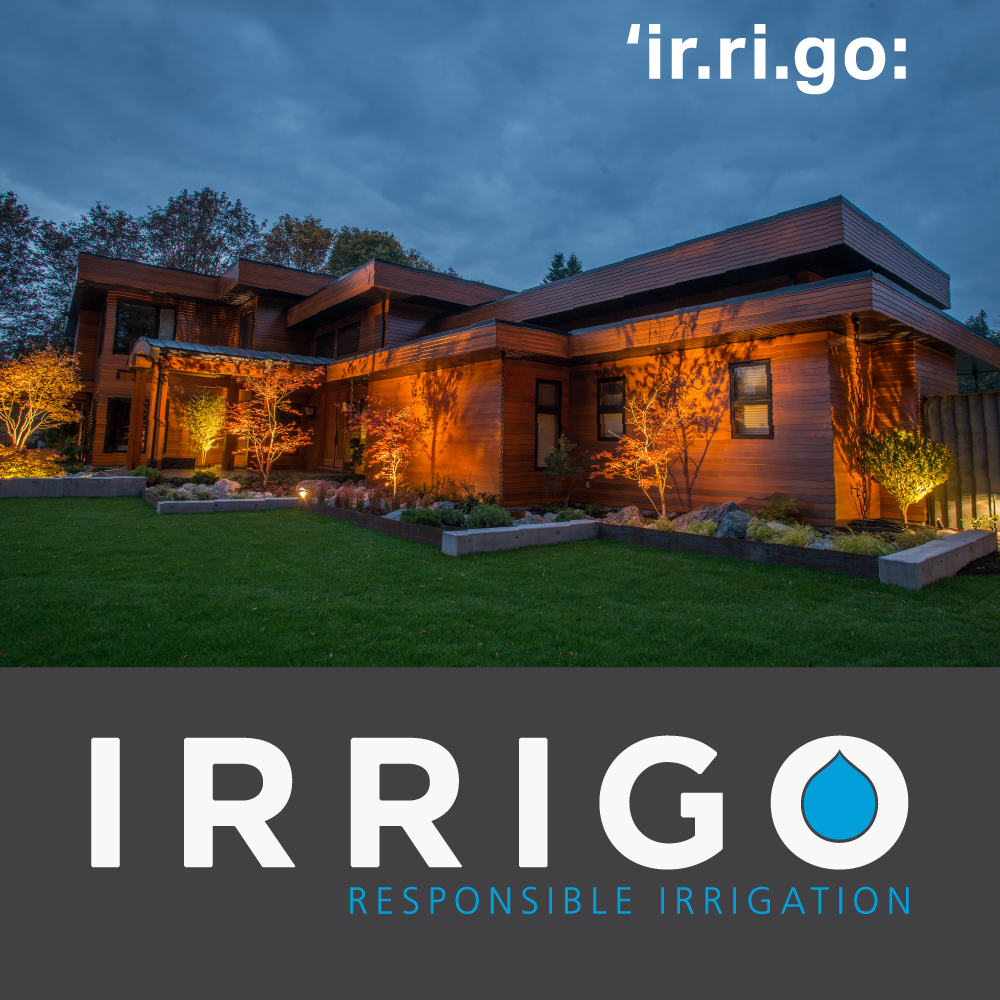 Who Are You

& Who Needs To Know?
Branding is about making promises, and taking your clients, customers or followers on journeys. We'll help you plan the trip, craft the message and design just the right visuals for every requirement.





MicroBrand is here to help you every step of the way.
Business identity design
Brand refreshers & overhauls
Visioning & fresh ideas
Colour scheme planning
Brand & style guides
Logos, stationery, presentation